Interested in transforming or starting a career as a travel agent?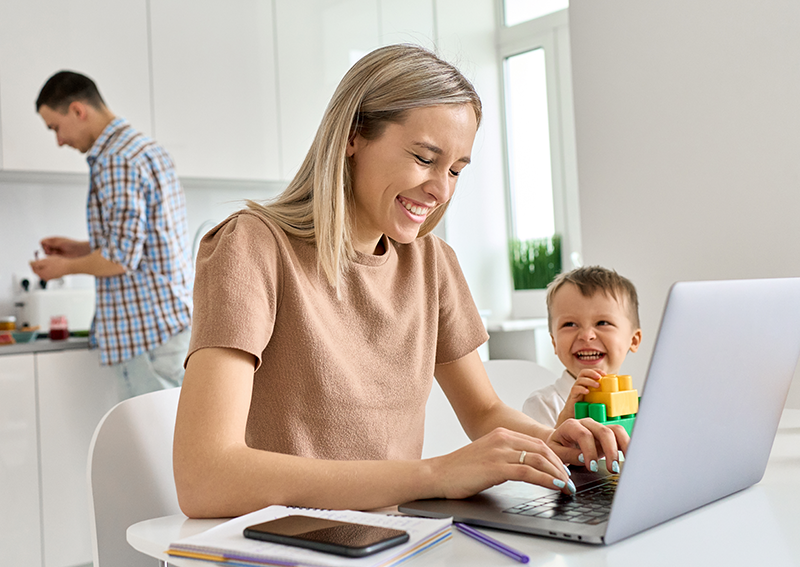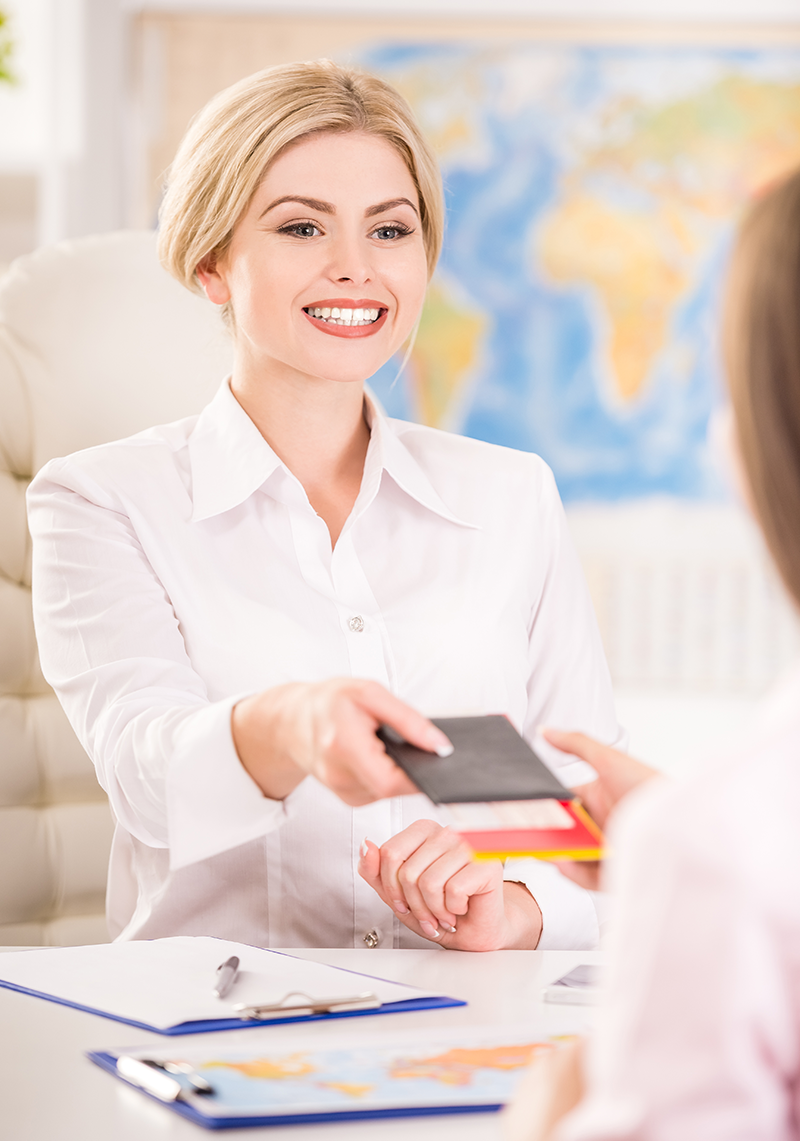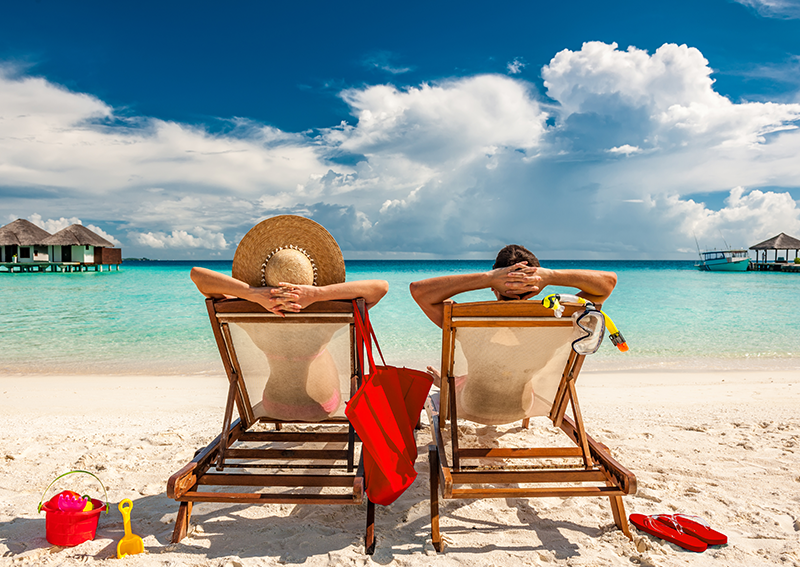 Why Choose The Polaris Travel Experts?
We are a mid-sized travel agency with large agency technology. We believe strongly in team. Our team not only helps support each other by sharing knowledge and helping one another grow, but we back each other up so we can travel and still provide great support to our customers! We have proprietary cutting-edge technology that is both practical and useful for attracting new clients and growing your business. Practical from the sense that all our consultants have access to best-in-class tools to research, quote and manage your business so you can spend more time working with customers. Our 360 Tours, Social Media Presence, and other proprietary tools help you attract and obtain customers in ways nobody else has. We also like to have fun! From happy hours, picnics, group cruises and more, we are always looking for excuses to hang out and especially travel!
Are you an experienced, active agent looking for a new home? We have seen a lot of options out there and believe we have the absolute best of all worlds. We work with top suppliers, offer competitive commissions, but also offer you tools and tech to make you more productive and position you to spend more time working with your clients and less time on back-end work.
Agents New To The Industry
Are you the person other people go to with questions about their vacations? There are a LOT of options out there for people like you, who are passionate about travel and want to figure out how to turn that love of travel into something more. If you can answer yes to the following questions, you may be a good fit for our team.
Are you the person other people go to with questions about their vacations?
Do you have a sales background?
Are you ready to dedicate the time and effort to become a travel professional? There are a lot of agents out there, but there are few "Travel Professionals". We are NOT looking for hobbyists. We want people who want to learn, want to participate in vendor trainings and team meetings where we share helpful tips and the latest updates. If you are just looking for discounted travel (yes, we have lots of that), but don't really want to grow your business this may not be the best fit.
Do you have extensive experience travelling? Been on multiple cruise/all-inclusive vacations?
Message From Our Founders:
We hope you enjoy this video that shares some of the amazing experiences we have had through our travel career with family, friends, colleagues, and team mates. Whether you are brand new to the industry, or an experienced advisor we are confident you will find a home at Polaris Travel. We can't wait to help you start / continue your journey in travel and make more memories with you!
-John and Carrie Frazier-
Benefits of Working With Us
We have developed our agency to cater to the serious travel professional. Whether you are brand new or an experienced agent, we built this to be the best possible place to build your travel business. Our team is provided with:
Team environment
We don't want anyone to feel like they are out on an island, well, unless they are intentionally actually out on an island.
Opportunities for travel
In addition to providing as many opportunities to go on Vendor Fams, we organize our own!
Branch Leader Support
Each of our branches has a local Branch Leader who has a vested interest in your success. They are there to support and guide you no matter your experience level.
Marketing
We do incredible things with marketing. From highly advanced social media strategies, mail and email campaigns, local and virtual events, to updated creative newsletters we are constantly pushing the boundaries to stay on the leading edge of marketing.
Frequently Asked Questions
What do I need to do to join?
Schedule an interview with one of our Branch Leaders. If we all decide there is a mutual fit you will be required to sign an Independent Contractor Agreement.
Is there a fee to join?
No Experience – yes. We have to cover our costs, but the good news is you can earn it back. It is $350 to join.  If you achieve $50k in sales after the first six months there is no monthly fee.  If you do not, it is $35/month.  The monthly fee goes away once you have $50k of sales in a calendar year.  We provide all the tools you will need to build a successful business and if you sell over $75,000 worth of trips your first 12 months, we will refund the $350 start up fee. The question is, are you ready to invest in your future and dedicate yourself to your success?
Experienced – let's talk. If you are an active agent we may be able to waive the startup fee depending on recent sales.
I'm working with another agency but am looking for a new home, can I join yours?
So long as you are not violating a non-compete, we will work with you to transition. However, we do ask that you commit to only working for 1 agency. It's not fair to us or your existing agency for you to work for both simultaneously on a long-term basis.
How am I compensated?
This is a 100% commission opportunity.
Can I work from home?
Yes! As an Independent Consultant you control your schedule. You make your own hours and can take as much vacation as you like.
Is there a quota?
Since we are providing all the tools and support at no monthly cost, we do need to make sure our consultants are active in the business. Therefore, we are looking for Travel Advisors who are producing a minimum amount.